Popular Styles Right Now For Logos and Graphic Design?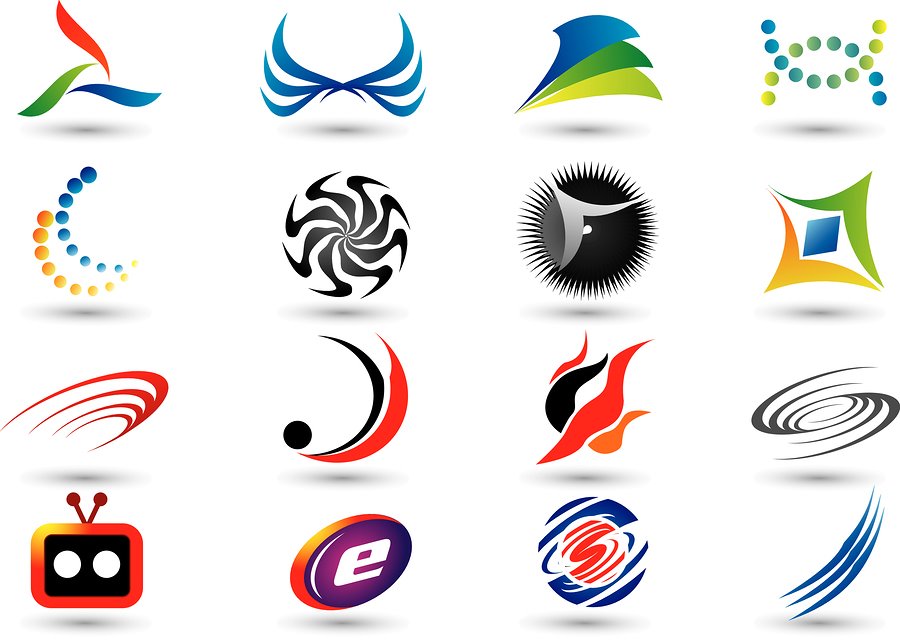 It is always difficult to know what direction styles and trends will head. Usually, the best sign of what's coming is to look to the year before and see if anything is picking up steam. In graphic design, 2016 can best be summed up by one word – approachability. All of the main trends seem to fit within that general theme. Here are some of the ways design became more approachable last year and how they will likely continue to in 2017.
Simplicity – When a design is simple, it reduces the noise and increases user engagement and focus.
Think of the negative space around the Apple logo or the Nike logo. This simple look of a design surrounded by negative space is definitely making a comeback.

Complex drawings with a lot of detailed lines are headed out. These had been popular in recent years, but an empty background seems to have won the battle for now.
Retro, but not too retro – "Modern" retro themes are a throwback to the childhood of millennials, not their parents. This makes it approachable to the modern, young consumer.
You will see lot of 80s and 90s themes.

Comic book and vintage video games are definitely in.

Nerd chic, because really, who do you think is designing this stuff? 80s and 90s nerds, of course.
Typography that is simple, bold and approachable – Back to those key themes, even in the fonts.
Creativemarket.com

says "bold, playful typography" is in right now. They cite the revival of serif font as an example of this.

The trend of mixing and matching different fonts to get a retro look is dying out. It was a throwback to type-settings on printing presses when they'd run out of letters and use whatever they had. But that's maybe a little too retro.
Flat images – Two-dimensional images maintain the approachable theme.
What's more approachable than three dimensions? Two. The flat theme for logos and images seems to be very "in."

In the past, they may have appeared a little cartoonish but now even major corporations have picked up this flat style.
Bold colors – Goodbye, pastels.
What's the most simple color? It's the full, bright version, not the pastel and softer tones popular in recent years.

The theme is that honesty, familiarity and simplicity make a design approachable. Colors are no different.
Now can we guarantee these will be the trends all the way through 2017? Nope. But they were the hottest trends of 2016, so their staying power will likely stay strong throughout the year. New trends will likely also emerge that will give hints of what's to come. Keep an eye out for those and let us know what you're seeing. Come see us in Raleigh for logo designs if you're in the Triangle or around Central North Carolina, or call or email us now!